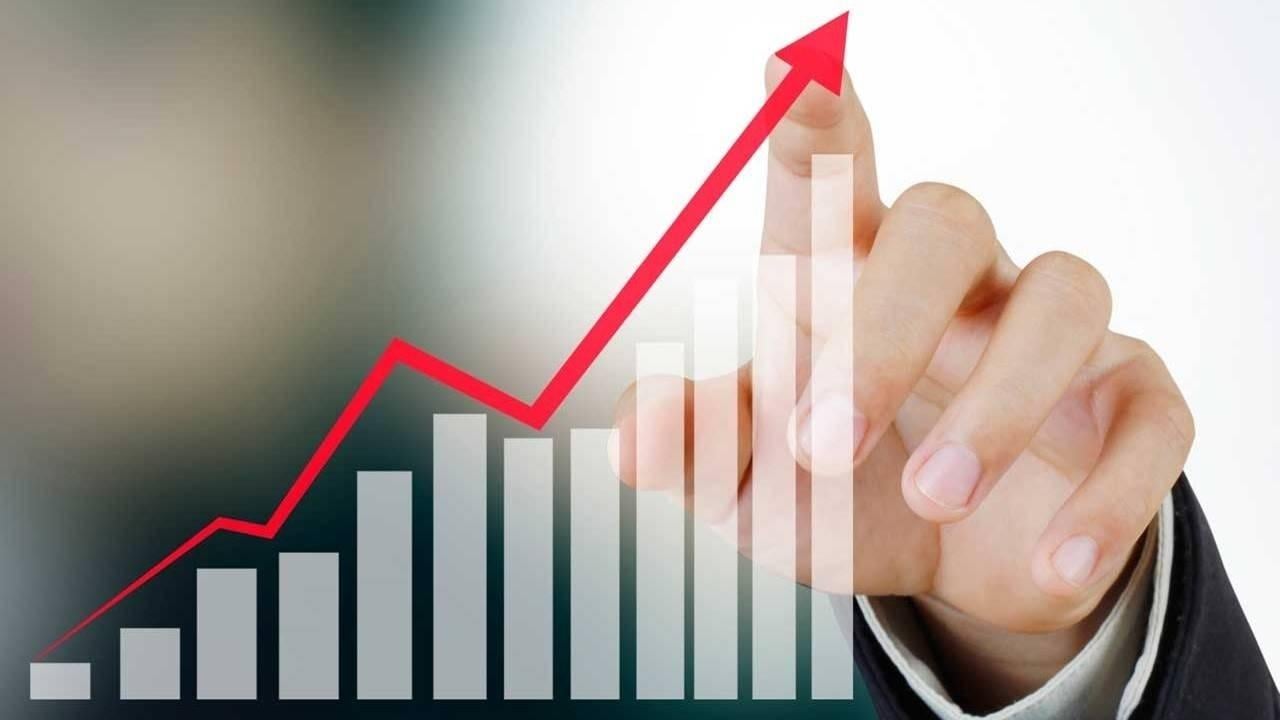 A professional services firm can incorporate many sectors. Traditionally, most perceived professional services as being 'white collar' workers like insurance brokers, financiers, engineers and lawyers. Nowadays professional services can essentially include any business where knowledge (or specifically, time) can be sold as a commodity. Marketing and PR firms, technology specialists and business consultants are all modern professional services, but they share similar objectives with their traditional counterparts in relation to the importance of project management, profit margins and client satisfaction.
Internal advantages of using a PSA solution
Utilizing a PSA tool can generate a variety of economies and advantages relating to internal processes and project delivery.
1. Project Visibility
One of the biggest pressures facing professional services is ensuring that projects get delivered on time and within budget. Having project visibility enables the business to notify the right people when a project is moving off track. Modern PSA tools incorporate dashboards and interfaces wherein the user has a 360° view of a project and all its components. Dashboards can often be customized to provide specific performance metrics and analytics which can provide real time insights into financial and resource performance.
2. Time Management
If a business sells time as a commodity then it must ensure that there is a systematic timesheet and expense reporting process. Professional services need to accurately forecast project costs and be able to monitor budgeted versus actual costs throughout a project's lifecycle.
Traditionally, project managers needed to maintain multiple spreadsheets containing information on projects across an array of stakeholders and business teams. At the conclusion of a project the unenviable task of information (spreadsheet) reconciliation needed to be completed in order to produce a basic project performance report. Spreadsheets, long email threads and information retrieval become pains of the past with a modern PSA solution.
As workers become more remote and flexible in how they work, time and expense data need to be easy to enter and process. When people file their time and costs in a personal document it often gets misplaced or mistakenly attributed to the wrong project. Using a centralized PSA tool, project contributors can easily register time and project managers can view each team members work schedule and assign work accordingly.
3. Alignment
In order to ensure that clients get the best value from a professional services firm there must be alignment between team members and each stakeholder must understand their contribution to the project delivery. Alignment ensures a consistent client experience as each contributor shares the same overall vision and knows exactly where they fit into a project. PSA software can give your organization the visibility and accountability to break down silos and align all your teams across departments and locations.
The benefits for the client
In addition to the previously mentioned internal advantages from using PSA software there are also multiple benefits experienced by the client when PSA solutions are in place.
Communication
PSA tools enable professional services firms to communicate with clients and suppliers in one centralized location. Clients can build relationships with vendors, provide quick feedback, make suggestions for edits and share any concerns or compliments. Throughout the communication process there is a full record of all conversations which ensures that everyone involved can keep track of all developments. This greatly reduces the likelihood of miscommunications or misunderstandings. PSA software develops a documented and coherent communication funnel for tasks, ownership and project development.
Approvals and Feedback
Client feedback is essential to obtain full value from a professional service. PSA software can collect feedback, distribute it to relevant parties and transform the feedback into actionable tasks. Using proofing and approval tools clients can provide instant reaction with minimum effort. PSA tools also shorten the feedback loop which means a client's comments or requests can be acted upon quickly and effectively.
Collaboration
Steve Jobs once famously said "Great things in business are never done by one person, they're done by a team". Collaboration is the foundation of modern work practices such as Agile and Scrum, which enable teams to be more flexible and responsive. Keeping collaboration at the core of your business will increase the quality of output, improve agility and flexibility and generate more ideas across a range of perspectives. PSA software enables clients and vendors to utilize their skills and knowledge with clear context, technology enabled transparency and documented accountability.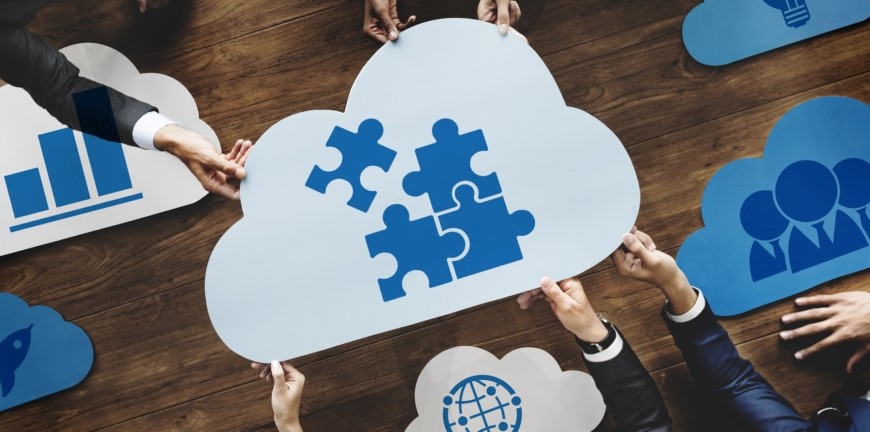 Custom Workflows
Automated workflows can propel a professional service to a new level of performance. However, finding a workflow solution that specifically meets the needs of your team isn't easy. Different companies have different requirements and use different methods to get work done. Custom workflows are built to accommodate and improve your ways of working. Time alerts, custom triggers, custom forms and permissions can be purpose built to ensure that your professional service finds operational enlightenment.
Improving client satisfaction
Client feedback is critical to your business, but it can be difficult to collect it effectively and even harder to make it actionable. Client feedback is usually collected in the form of a survey once a project is complete, but this method of feedback presents common issues. Most people don't like completing surveys and additionally they may have forgotten many of their ideas and opinions by the time the survey arrives. Using PSA software, you can maintain a consistent line of communication with your clients ensuring that the project that is being delivered is exactly what the client envisaged and hoped for. This type of process delivers an excellent customer experience and makes repeat business very possible.
Scaling your professional services firm
Every business wishes to grow but not every company is setup to do so. In order to be scalable a professional service must be able to handle larger volumes of projects and clients. PSA software is a scalable architecture that can add new users and new functionalities without any negative impact on performance. Thousands of users can be accommodated in highly specific and complex environments. If you want to grow your professional services firm, you need to ensure that you can on-board new clients easily – a comprehensive PSA solution will serve as the foundation for business growth and success.
Boosting your margins
Timing and budget are often the first metrics considered when calculating the success of a project. In addition to these two central results, a professional service must also ensure that a project is profitable, and that financial gain is maximized. Automating essential processes allows firms to identify opportunities, plan profitable projects, and control project finances to drive profitability. By freeing up user's time from menial tasks, a professional service can focus team members efforts on more productive and high value activities that align with maximizing billable time and project profitability.
Screendragon Professional Services Automation
Screendragon is a complete work management solution for professional services. It is a central cloud-based solution for professional services firms to manage and deliver every element of a project. Resourcing, opportunity management, scopes and estimates are just some of the features of Screendragon's powerful work management capabilities.